The three words that would probably best describe Bethany would be dedicated, astute and enthusiastic.
Bethany is a very dedicated person who strives to keep a standard of excellence, doing her best in every situation, which is very important to her. This was predominant in her first position, working at home, when she co-founded a multiplayer online game - creating monthly content, hosting events, as well as daily customer service.
Listening and learning from others is how Bethany has excelled in her customer experience. It's no surprise that when Bethany landed a position as a Front Desk Agent at a Hilton in the Dallas area, she quickly exceeded her manager's expectations and was quickly promoted to a Supervisor within 3 months. Bethany learned how important it is to listen with the intent to understand when it came to problem solving and genuine customer service with every guest she encountered. She won perfect attendance multiple times as well as employee of the month.
Soon Bethany caught Robert's passion for Real Estate and the two decided to team up together. Learning and gaining vast knowledge from Robert's 18+ years experience, Bethany again has quickly excelled... and the rest is history!
Bethany N. Mason, GMA, REALTOR® - Florida
850.225.6399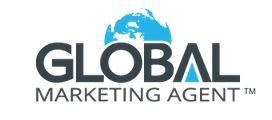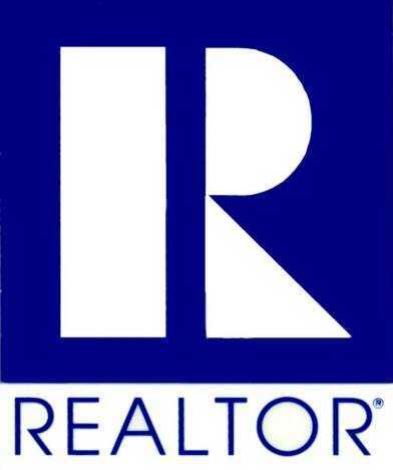 TESTIMONIALS
"You come highly recommended" ~ Stephanie - Panama City, Florida